Bringing our stage to life for you
Actors Anonymous Theatre Company
About Us
AATC
A Buffalo, New York theatre company, you will find the Actor's Anonymous Theatre Company performing live in Buffalo, NY and Lancaster, NY throughout the year.
Now Playing
Live Theatre Performances
The following performance of a Christmas Carol For Two will be held on December 9th at the F.J. Donavan Post 1626,
3210 Genesee Street, Cheektowaga, NY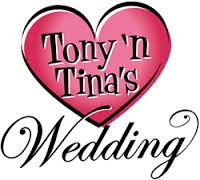 This interactive performance is based on a traditional Italian American wedding and reception. aPerformance dates: February 17th (...
read more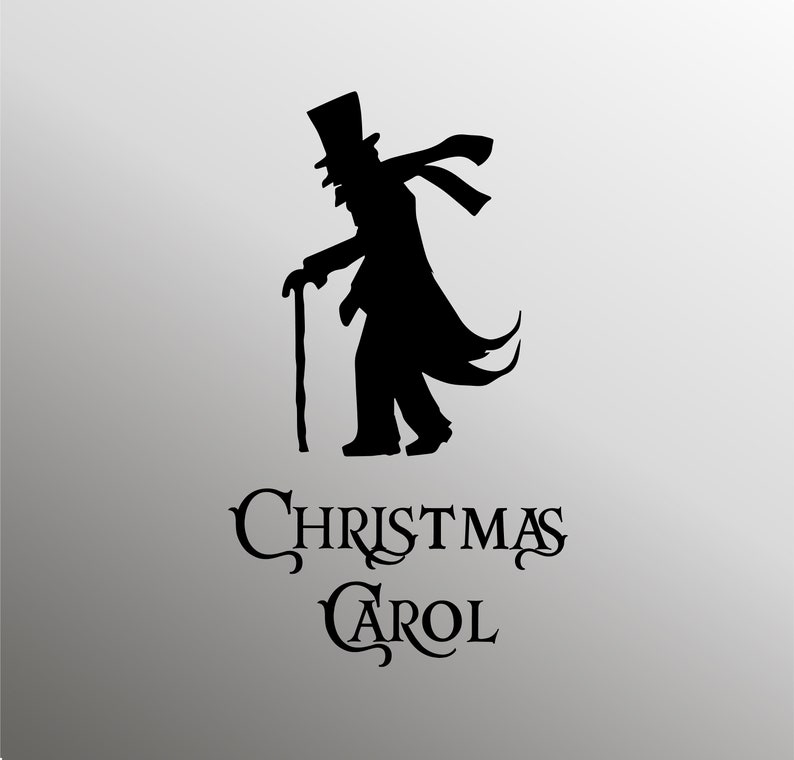 Christmas Carol For Two - December 9th at the FJ Donavan Post 1626 Buy Tickets now!!
Aatc performances
Local Theatre
Check our schedule often for updates on current Buffalo theatre live interactive performances.