Live Theatre 
Past performances
From the Past
Past Live AATC Theatre Performances
The following past performances  by AATC performers were held in the Buffalo, NY area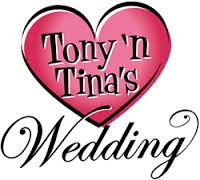 This interactive performance is based on a traditional Italian American wedding and reception. aPerformance dates: Fri., March 10th & Sat., March 11th, March...
read more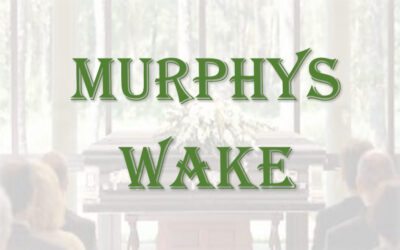 A play that reveals how far most members of so called respectable families are prepared to go to satisfy their desire for power and wealth. Performance dates: Sat., Performance...
read more
Aatc performances
Local Theatre
Check our current performance schedule often for updates on current Buffalo theatre live interactive performances.